There's an old Czech proverb that says, "A good neighbor increases the value of your property." If you're lucky, your neighbors will take good care of their homes. Your neighbors will appreciate you as a 'good' neighbor as well if you also take care of your home's appearance. There are some excellent ways to improve your home's curb appeal, not only to make your home a more beautiful space for you to enjoy but also to increase the value of your property and maybe even the property of your neighbors.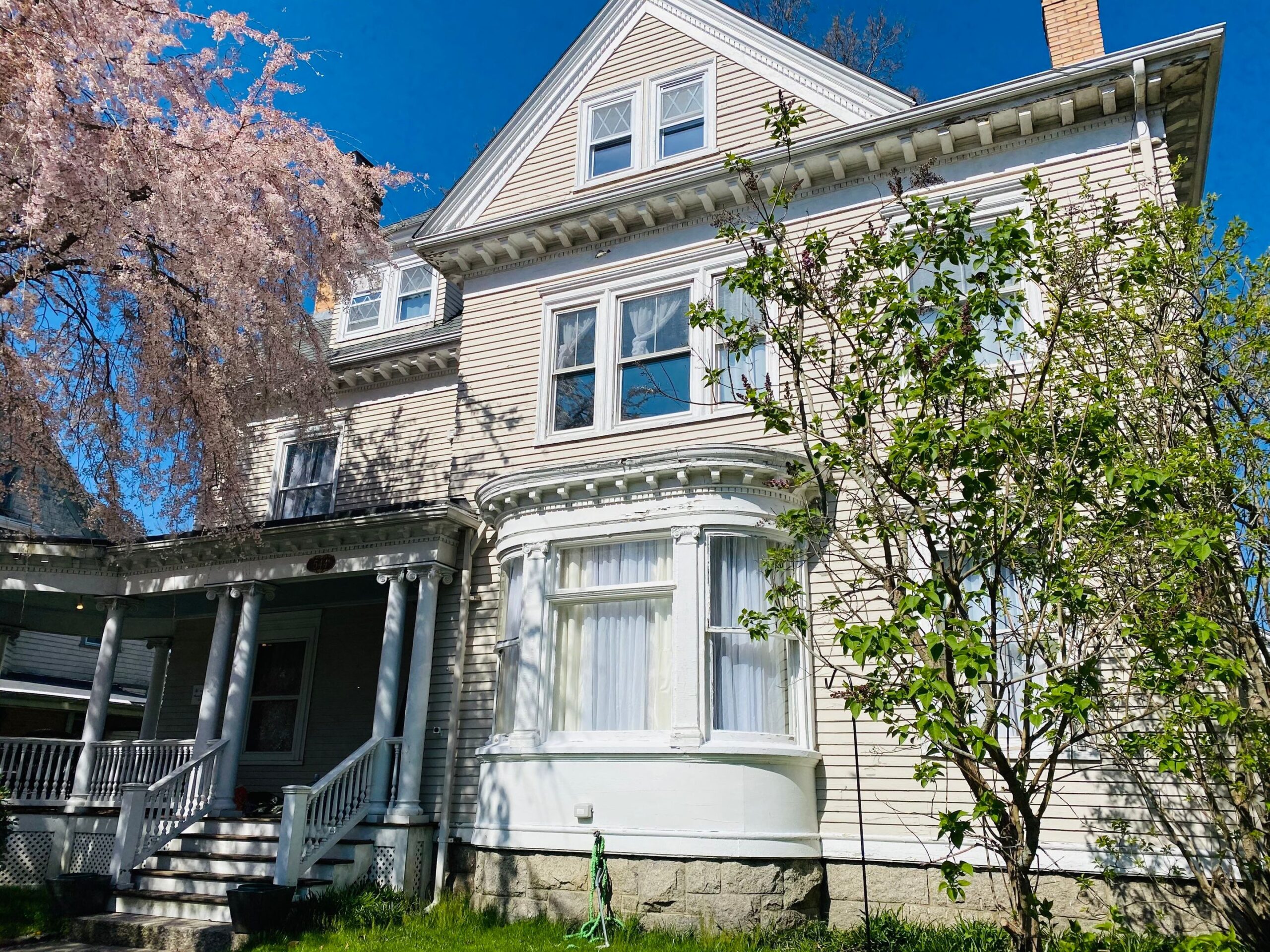 While you shouldn't judge a book by its cover, many people do judge a home based on its outside appearance. A good-looking home with excellent curb appeal goes far in the real estate market. Drawing upon our decades of painting, remodeling, and carpentry experience, we've compiled our top 5 tips for you to increase your home's curb appeal.
Pressure Washing
Pressure washing is a quick, affordable, and satisfying way to clean your home's exterior surfaces and brighten up your outdoor space. By using specialized nozzles, water or cleaning solution can penetrate through oil, dirt, pollutants, and other buildup on and around your home. 

Pressure washing is like a before and after makeover that allows your house, walkways, and the other hard surfaces around your home to look their absolute best. A word from the professionals — not all pressure washers are equal. If you are unsure which surfaces can be pressure washed or the best power nozzle to use, let a professional pressure wash your home, instead of doing it yourself. Using incorrect nozzles or power on surfaces not made for pressure washing can actually damage the surfaces, instead of cleaning them.

Window Treatment
not only makes them look good but actually can prevent future damage from occurring. Simple steps like caulking and making repairs keeps your windows looking great and your home sealed and safe. These minor repairs can then be paired with window cleaning and updates.
Shutters and curtains that are bright and uniform will make your home look its best inside and out. Allowing natural light to flood into your home can make your home look more attractive and provide an upbeat space. In a day and age where most house hunters have initial searches via the web, good photos with well-kept windows can help sell homes.
Painting
A relatively inexpensive yet highly effective way to boost your curb appeal is by applying a new coat of paint. While exterior surfaces of homes found in Portsmouth and Newport are designed to withstand our harsh weather conditions, over time they begin to show signs of wear. One of the signs that your home's exterior paint is wearing down is a dull, lackluster look.
Dull paint can make a home look as though it isn't being cared for, which is something that potential homebuyers may avoid. For those not planning on selling their home soon, fresh paint not only looks good but also acts as a barrier of protection between the elements and your home. Reducing the risk of moisture and rot taking hold is just one of the many benefits of maintaining and painting your home. Another option to give your home improved curb appeal is repainting your front door a new color. Home exterior paint's lifespan varies depending on many factors but should be redone about every 5-7 years.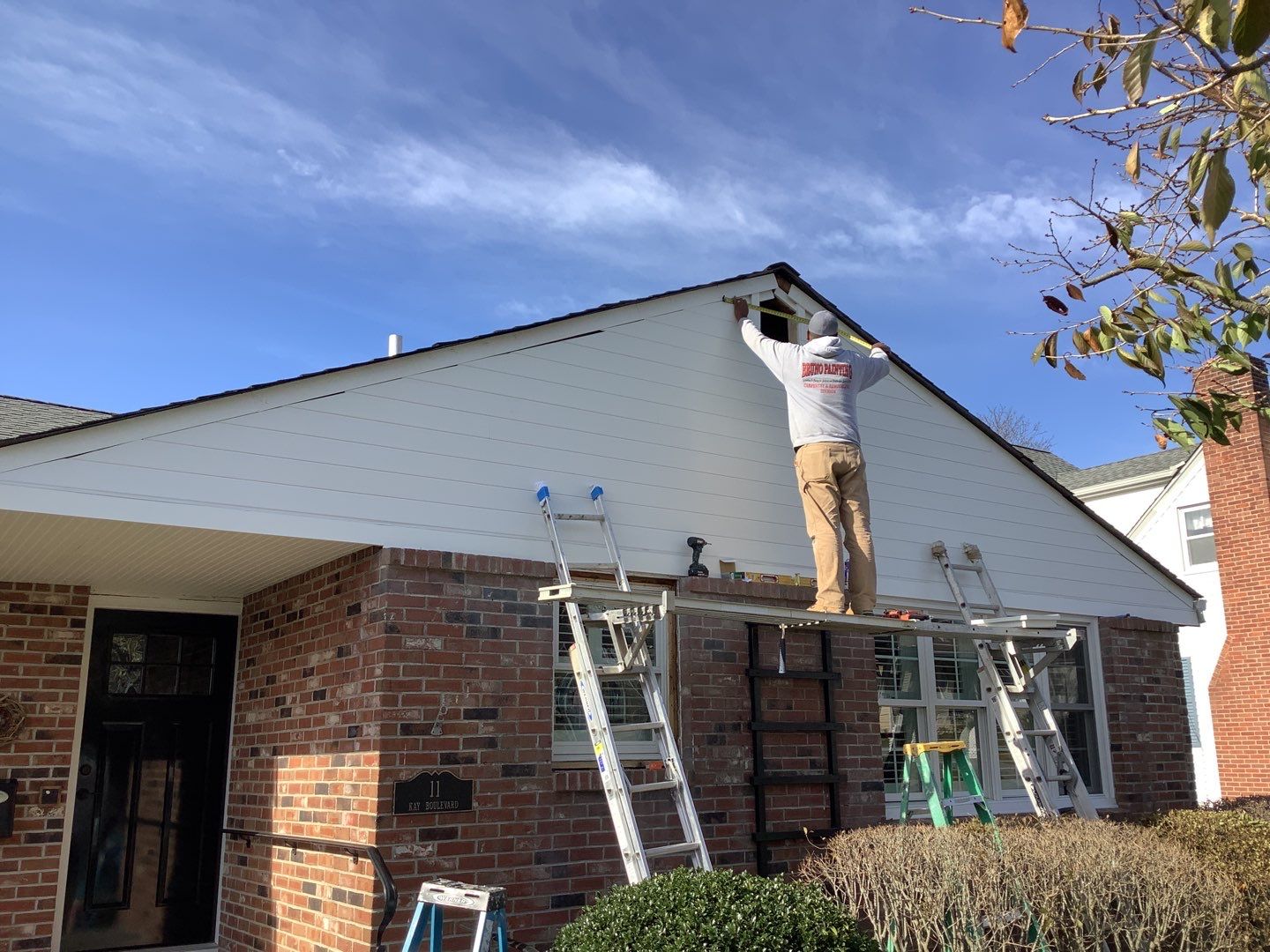 Roofing
One of the most overlooked areas that highly influences curb appeal is the condition of your roof. Signs that your roof may need work include loose or missing shingles, moss, or algae growth, and streaked or dingy spots. While these may be unappealing, they can also indicate damage beneath the surface which will need immediate attention. We recommend scheduling a contractor to come and inspect your roof to be sure there are no areas that need to be repaired or replaced.
Finishing Touches
You don't need to have a green thumb to make your lawn and surrounding areas look great for curb appeal. Adding planters with bright flowers and long grasses can give your home that coveted coastal vibe. Mulch can be used near your foundation to reduce root growth and give your home a uniform base. Lighted paths and ornamental lights around your front entryway make a home look more appealing, well-cared for, and allow for your home's curb appeal to be appreciated into the evening hours.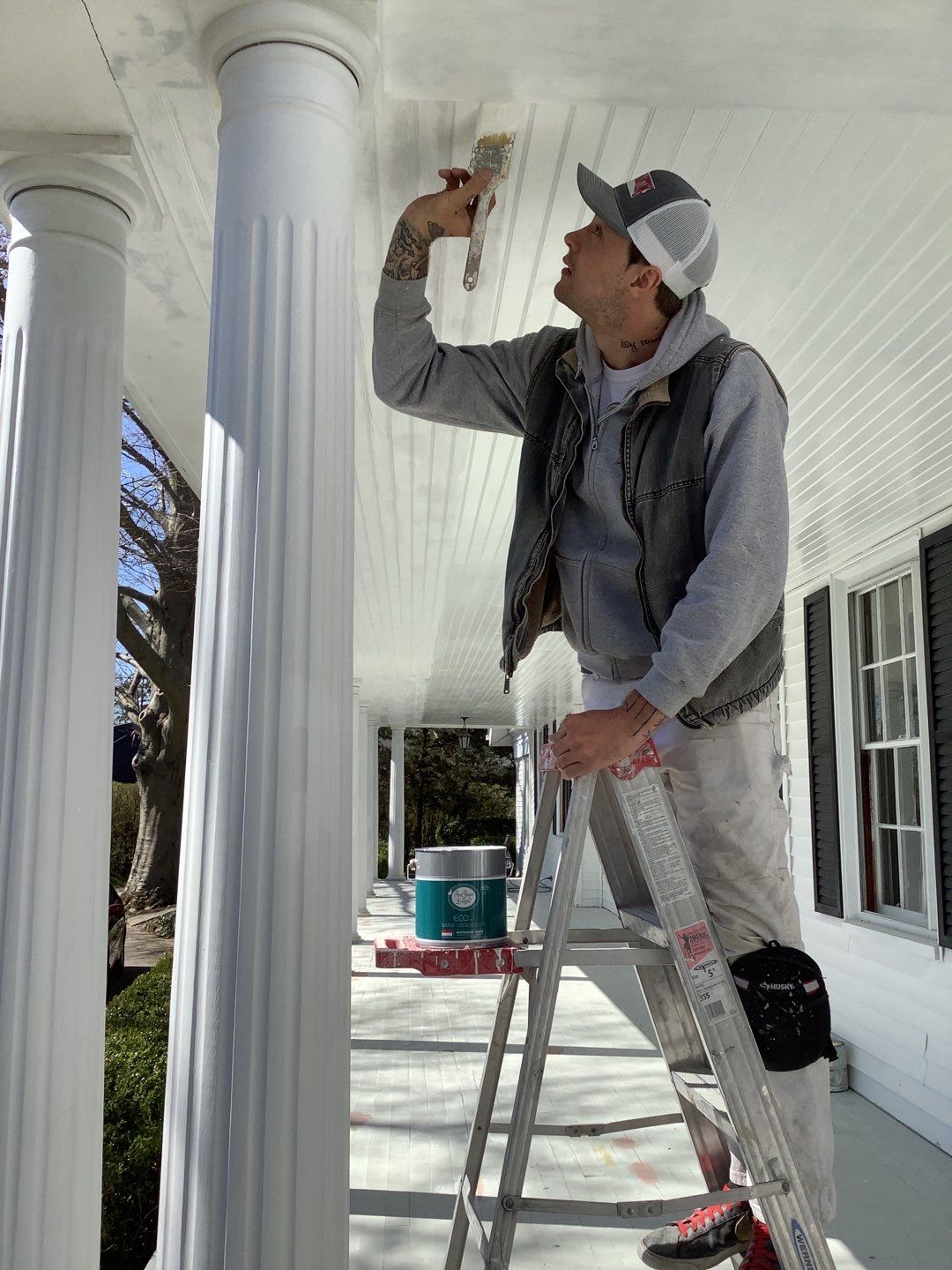 Whether you are getting ready to sell your home or simply want to enjoy your home's exterior, curb appeal is a mood-boosting, price-increasing, great way to make your home look and feel better. If you have already started working to increase your home's curb appeal, or if you don't know where to start, the experts at Bruno Painting can help you in making your home look its best! Upholding and caring for surfaces and relationships is at the heart of our top-quality work.