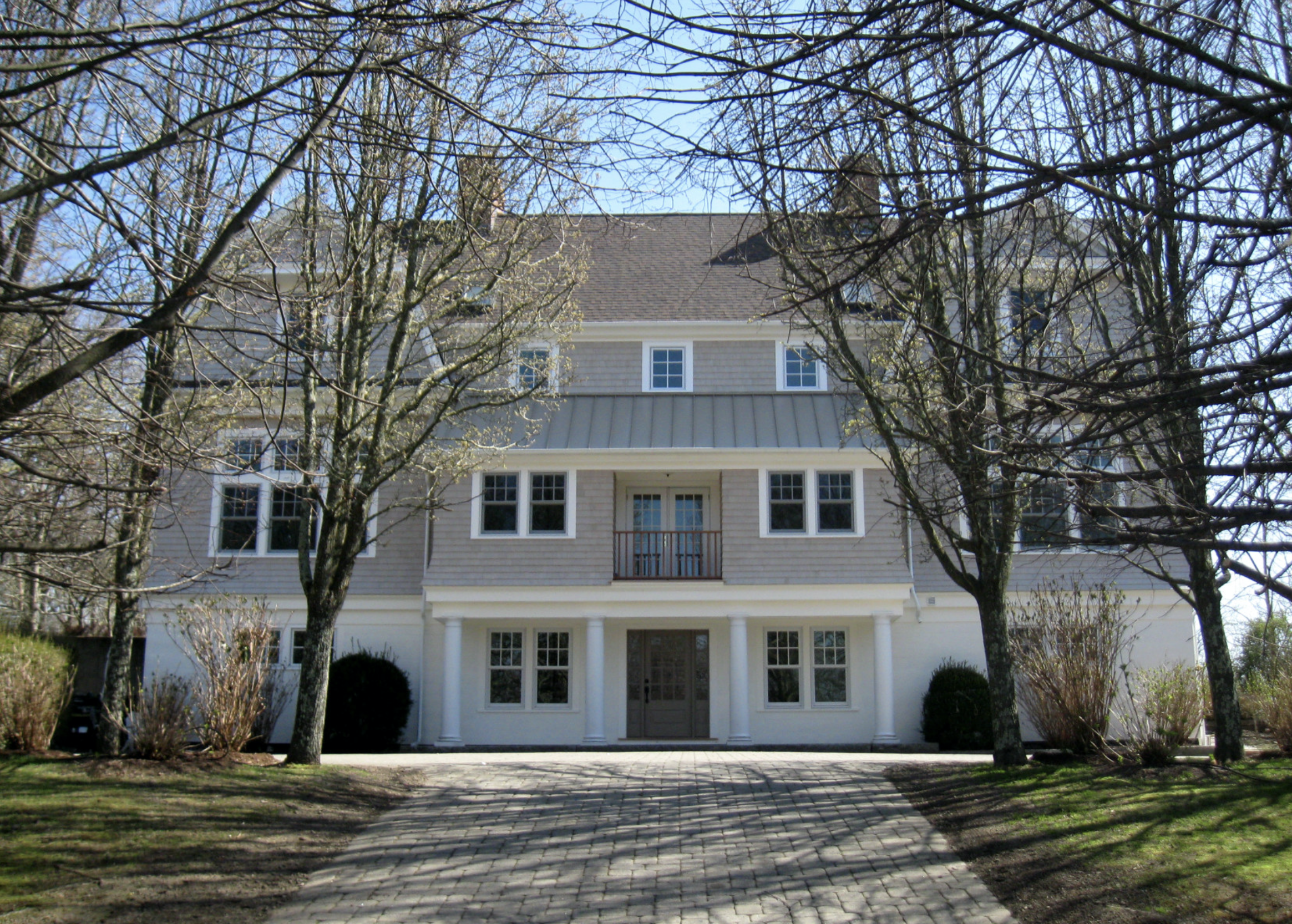 Homes with lots of character and beautiful finishes are seen commonly throughout Rhode Island. When you pull onto your street and take a first glance at your home, you should get a sense of joy because it looks lovely, well taken care of, and inviting. For others who may have recently moved in or who are otherwise behind schedule, this may not be the case. The first sight of your home as you approach may not give you such a feeling of happiness.
If your eye catches spots that need work, you may want to take steps to boost your home's curb appeal. You can also schedule your home's exterior updates during these colder months, in advance of when the work will be done as soon as the weather changes.
There are many options when you decide to improve the curb appeal for your Rhode Island home. The advantages of maintaining your curb appeal go beyond having an aesthetically pleasing house. Understanding the benefits, as well as how to accomplish a well-appointed home exterior will help you decide which updates you'd like to have done. Bruno Painting provides tips on how to boost your Rhode Island home's curb appeal so each time you drive up to your home, you feel pleased, joyful, and happy.
What is Curb Appeal?
Curb appeal is how attractive a house (or building or property) is when looked at from the sidewalk. (Investopedia) Realtors use the phrase "curb appeal" more often than other types of professionals. However, curb appeal can be important outside of real estate.
Advantages of Boosting Your Curb Appeal
There are many advantages to boosting your curb appeal. If you want to sell your home this year, improving the exterior of your home can be a great start to the process. Improving your curb appeal can also boost your overall mood when you drive up to your home. If neither of those is enough to convince you, putting energy and resources toward giving your home better curb appeal could increase the value of your home!
Types of Curb Appeal for Your Rhode Island Home
Landscaping
One of the primary features contributing to your home's curb appeal is landscaping. Many homeowners are surprised how different their home looks after it has been properly landscaped and maintained. With fresh mulch, flowering plants, and some well-appointed shrubs or trees, you can complete your landscaping projects to enhance the appearance of your home's exterior space. Using plants to increase privacy and create a symmetrical look are ideal additions.
Some prefer to use plants to increase privacy and improve appearance. It's worth noting that plant selection should include options that will do well for the weather we see in Rhode Island. Find perennials that are native to our area, as well as evergreens. They will add touch of color all year round.
Exterior Cleanliness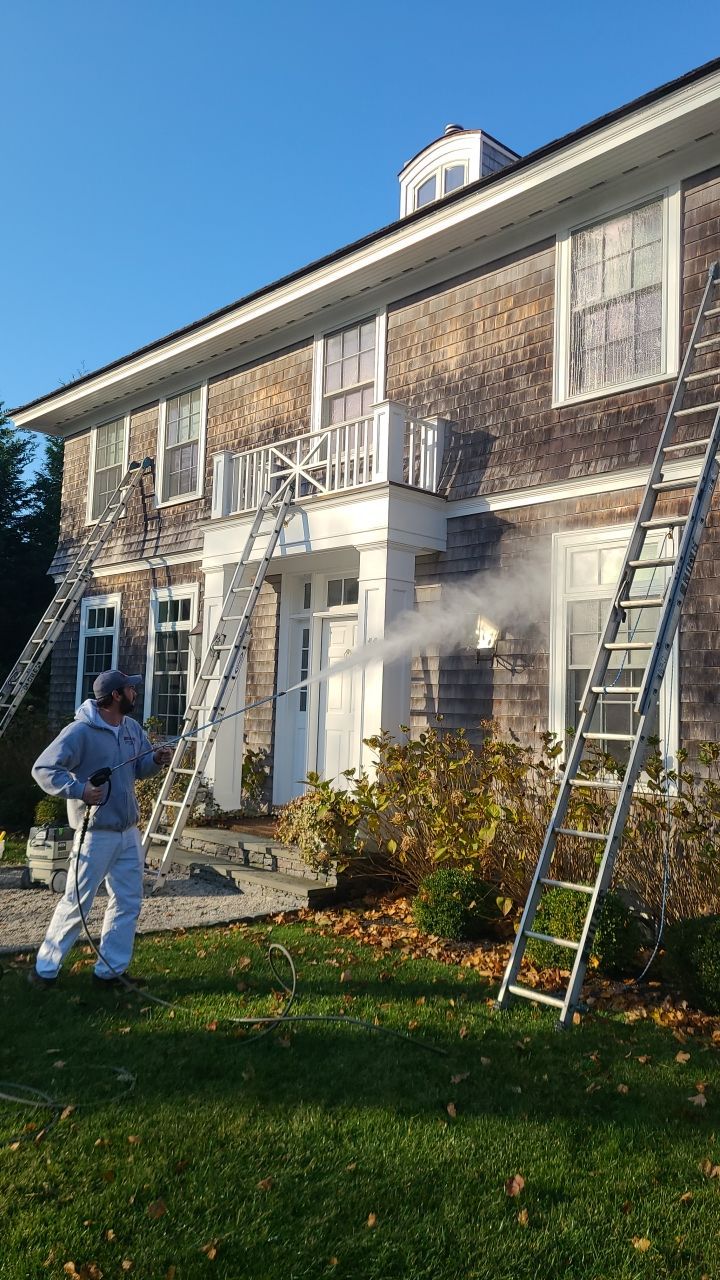 Is your home's paint is in good condition but is a little dusty or dingy looking or simply needs a light sprucing up? There is no better way to make your surfaces look new than a good pressure washing. From siding to driveways to walkways, this is an instantaneous improvement to your curb appeal. Pressure washing cleans a variety of surfaces with ease by removing dirt, oil, and grime that builds up over time.
Another note from the experts: pressure washing can be done on your own. However, using an ill-fitted nozzle or the wrong cleaners for a surface can cause damage instead of improving your surfaces. Always consult with a professional if you are unsure what pressure washing method is best for your home.
Roofing
The condition of your roof makes one of the most significant impacts on curb appeal. Missing shingles and a dirty or discolored roof is evidence that a home is not being properly cared for. A roof in poor condition is an eyesore. It also can invite problems if water enters your home. It can cause severe water damage, lead to mold, and other very expensive problems.
Take the time to have your roof's current condition assessed. This can be an opportunity for you to create a much-improved look and structure for your home. If your roof is in good condition, regular checks and maintenance by a professional will ensure that your roof keeps your home protected for many years to come.
Carpentry Work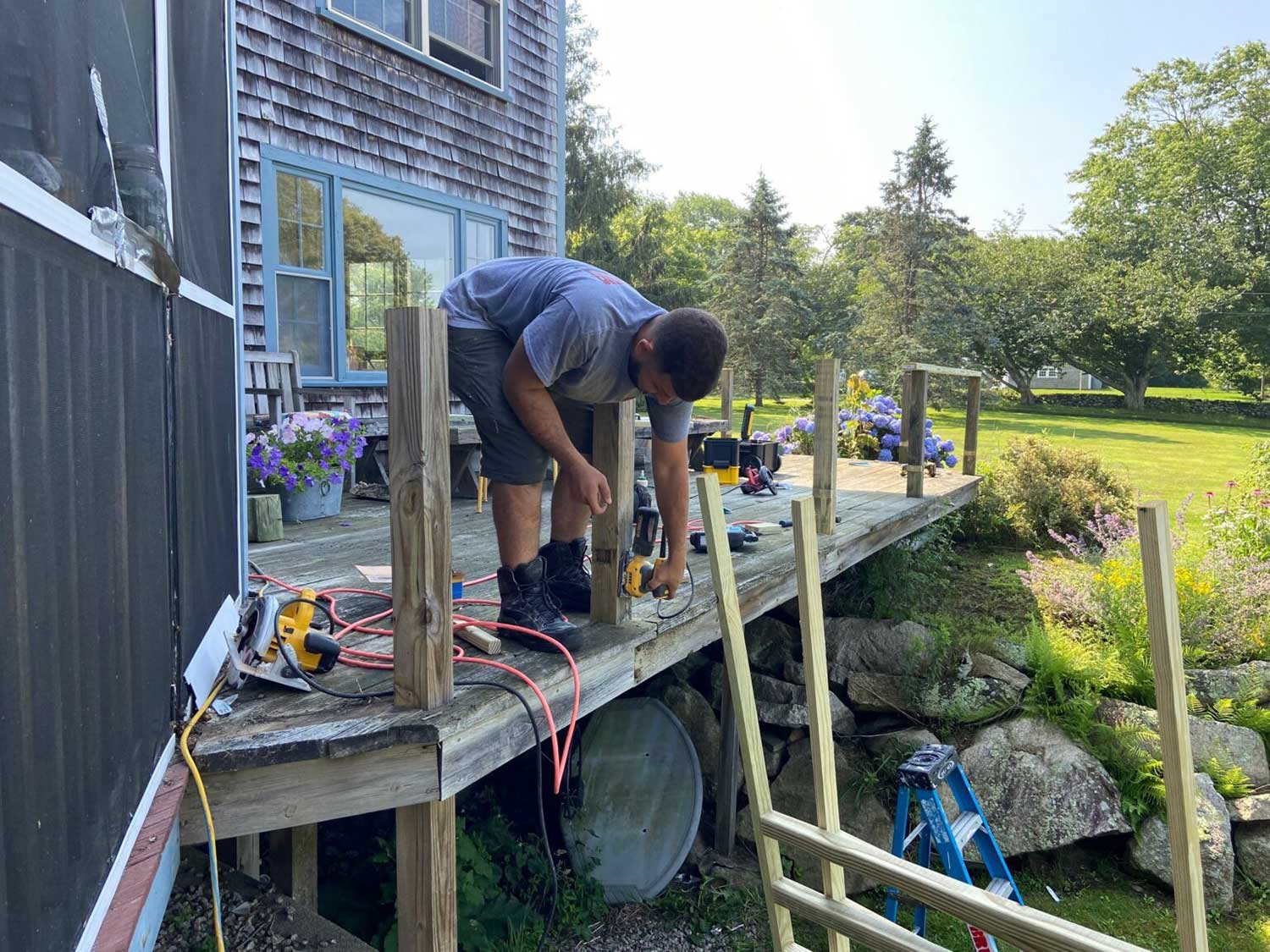 Another feature related to your home's curb appeal that can make a lasting impression is an inviting porch or a welcoming entryway. Home makeovers that include eaves, gables, or a full front porch can make any home a showstopper when it comes to curb appeal.
These types of updates require a trusted and skilled carpentry team that can work within the framework of other updates you want to make. One example is window and door updates. Installing windows, doors, and trim may seem like a possible DIY project. These are better left to carpentry professionals, however, who can provide high-quality craftsmanship that will last.
Painting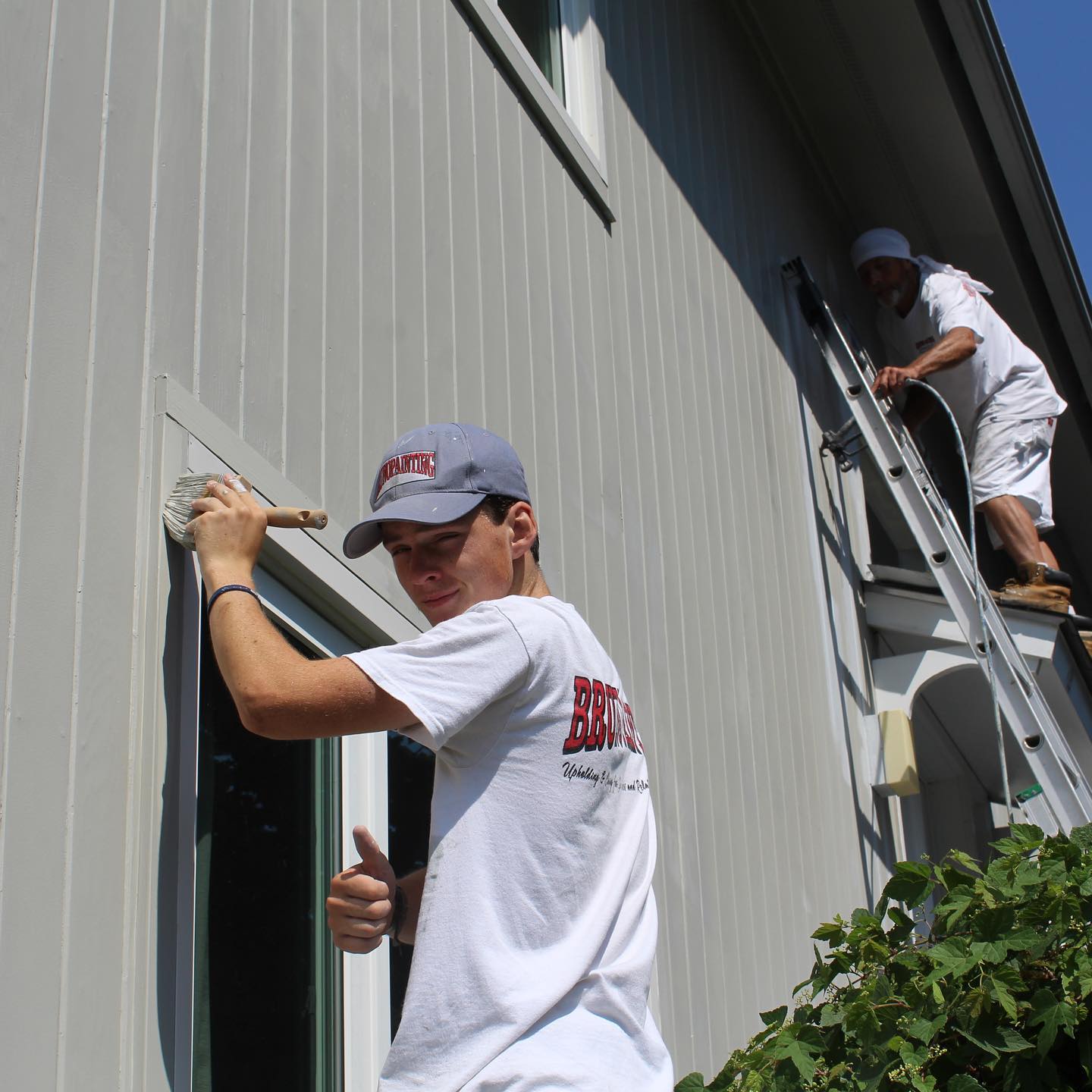 As with any home improvement update, the most effective and impressive way to increase curb appeal is with a fresh coat of paint for your home's exterior, windows, and doors. A paint update to a home with a lack-luster finish not only makes your property look more inviting but also helps protect your home from the elements.
Improving the curb appeal for your Rhode Island home is an important contribution. It can make your exterior look its best for your enjoyment, possibly get it ready to sell, or increase the value of your investment. Carpentry and painting updates are best done by professionals who understand your vision for the look of your home.
The painters and carpentry professionals at Bruno Painting in Rhode Island have been working diligently to prepare and plan for the upcoming exterior painting season. We are taking new clients who need assistance from full-service, experienced home improvement professionals. Contact us for more information about our range of services and how we can help you get the most joy from your home.