Exterior paint projects aren't always at the forefront of a homeowner's mind. Think about it, when was the last time your home's exterior was painted? If it was before 2011, your home may be overdue for an update. Professional contractors recommend homes be repainted every 5 to 10 years in order to keep you and your investment protected and healthy. 
The benefits of taking care of your home's exterior are far-reaching. To understand the advantages of having your home's exterior painted, our experts at Bruno Painting have put together the top four reasons to have your home's exterior painted this Spring or Summer.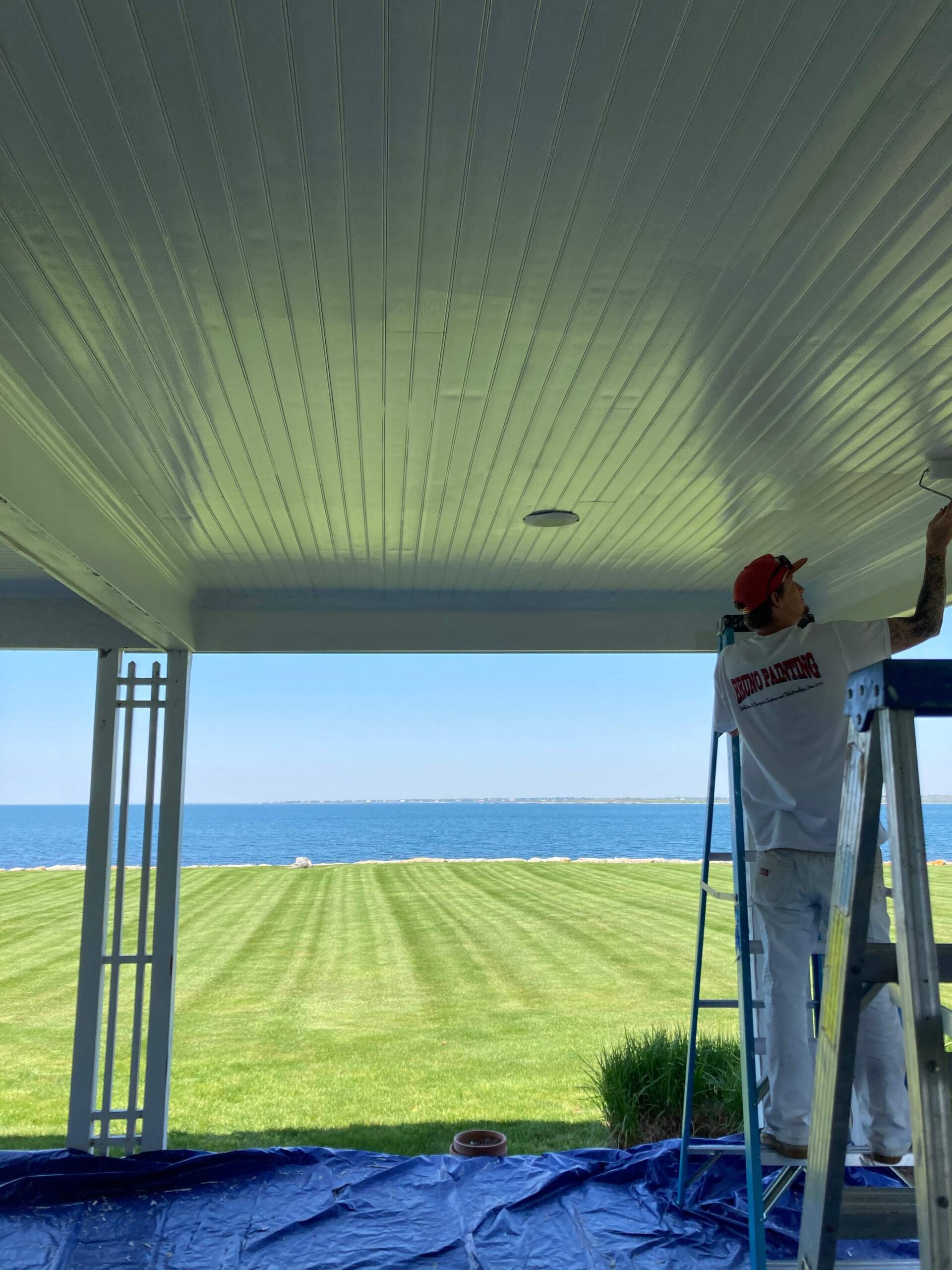 Paint Adds Protection
Regular protection of your exterior surfaces ensures the longevity and health of your home. At its essence, paint is a barrier between your surfaces and the elements. By maintaining this layer of protection, you minimize the exposure your surfaces have to weather damage, insects, sun, dust, mold, and mildew. 
Signs to look for when considering if your paint is failing to provide protection are easy to spot. Look for areas of paint that are peeling, flaking, bubbling, or cracking. These are signs that your paint has been compromised and will need attention. When it comes to painting the old saying rings true: an ounce of prevention is worth a pound of cure. Using paint to protect your home is a relatively inexpensive way to maintain your home's surfaces.
Regular Painting Helps Keep Up with Repairs
Before your home's exterior is repainted, a good painting contractor will inspect all the surfaces, including your trim, siding, windows, and doors. If they find peeling, fading, bubbling, or any other paint failures, your painter will repair the area before they begin the complete exterior painting work. Doing so can keep your home from deteriorating and prevent you from having more expensive repairs in the future.  
When repairs are necessary, finding the root cause of damage is imperative. Water damage, for example, can be caused by permeating rain or other precipitous weather we experience on the classic coast. No matter what the source of the damage is, preventing the source from causing recurring damages and making the necessary repairs is the only way to ensure that your home will not face the same situation in the future. Typically affected surfaces or spots to watch are windows, gutters, roofs, and doorways, all of which may be exposed to excess water.

Painting Adds Value
At the end of the day, your home is one of the greatest investments you'll ever make. Protecting your investment and ensuring the return on your home is as high as possible can be accomplished, in part, by keeping up with the maintenance and painting of your home's exterior.  When you maintain your home, you will prevent it from diminishing in value over time. 
Newer-built homes are often painted with a lower grade of paint and applied with fewer coats than a high-quality paint job. While this allows a home to pass inspection, cutting corners by using below-grade paints won't provide a durable, long-lasting paint finish. Professional painters have access to commercial-grade paints and primers that are engineered and designed to outlast and outperform many of the paints that a consumer can buy at a home improvement store. The results are longer lasting and less frequent need to repaint your home's surfaces, saving you time and money in the long run.

Paint Rejuvenates Curb Appeal
Paint is primarily made up of three components: solvents, binders, and pigments. Pigments provide color and add depth and character to your home. Over time, pigments that are exposed to the sun and precipitation will fade leaving behind a chalky dull appearance. If your home looks remarkably different today than it did five years ago, it indicates that it may be time to paint the exterior of your home.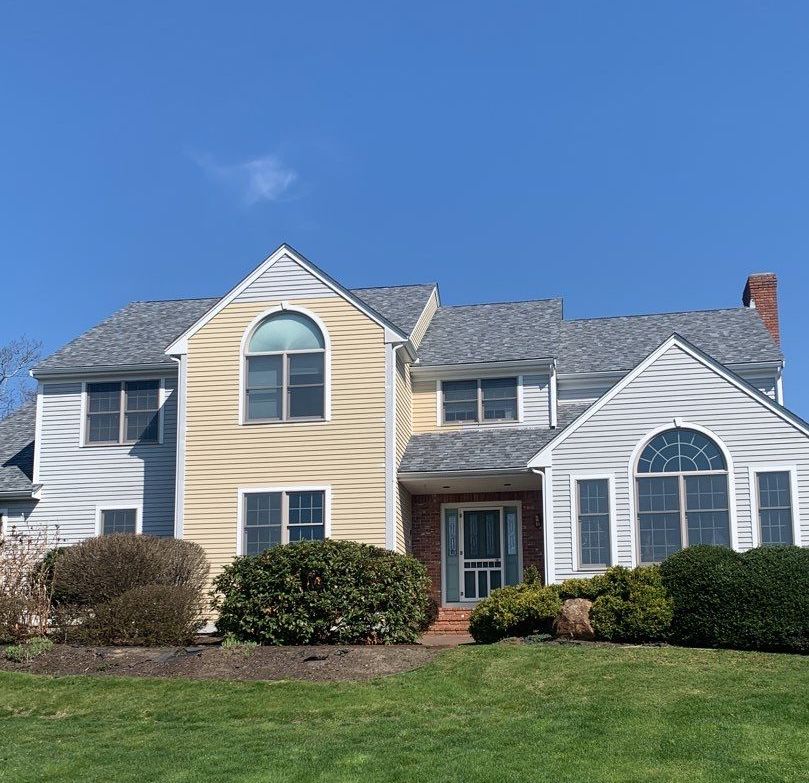 Updating the color of your home can also boost curb appeal. If you are thinking of selling your home or just want to enjoy the beauty of your outdoor areas, consider a color change to brighten up and bring positive attention to your home's exterior. Making a lasting impression, not only boosts the overall aesthetic of your home but can make a large difference in your resale value if and when you choose to sell your home.
Regular maintenance of your home's exterior is important regardless of the materials used to build it. Protection for your home this Spring can extend the longevity of your home's surfaces as well as create a beautiful and welcoming home for you and your family.
At Bruno Painting, our mission has always been "to uphold and care for surfaces and relationships." Our highly skilled team of painters and carpenters shows this high level of care in each and every project we take on. We have restored Rhode Island homes to their highest potential with our services that reach well beyond painting. Contact us to discuss your exterior painting and other home improvement projects.