Despite a global pandemic, the housing market boomed in 2020 and shows no signs of slowing in early 2021. People are selling their homes with gusto—the freedom to work from home has afforded many people location independence, while others have needed more square footage to accommodate life in quarantine.
With so many houses going up for sale, it is more important than ever to make sure your house looks its best in order to compete in today's market. Before you and your real estate agent photograph and list your home, make sure you prepare your home to sell by doing the repairs, updates, and refreshments that will make it appealing to potential buyers.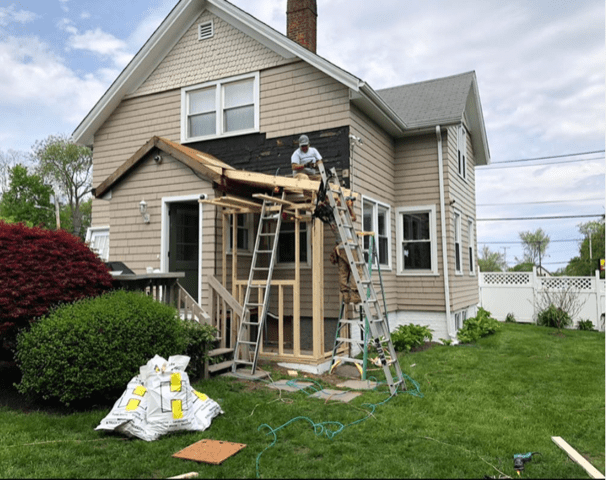 Repair
No matter the age of your home, consider completing any major repairs that may be revealed during a home inspection. To prepare your home for sale, check out the roof, pipes, foundation, electrical, and other systems.
If you're uncertain about what to look for, consider having a professional pre-sale home inspection to identify potential problems that could lower the value of your home or derail its sale. Completing pre-sale repairs allows you to list your home for top value with confidence. Be aware, however, that if any unwanted house conditions are found during this inspection, you'll be responsible to share them on the Property Disclosure.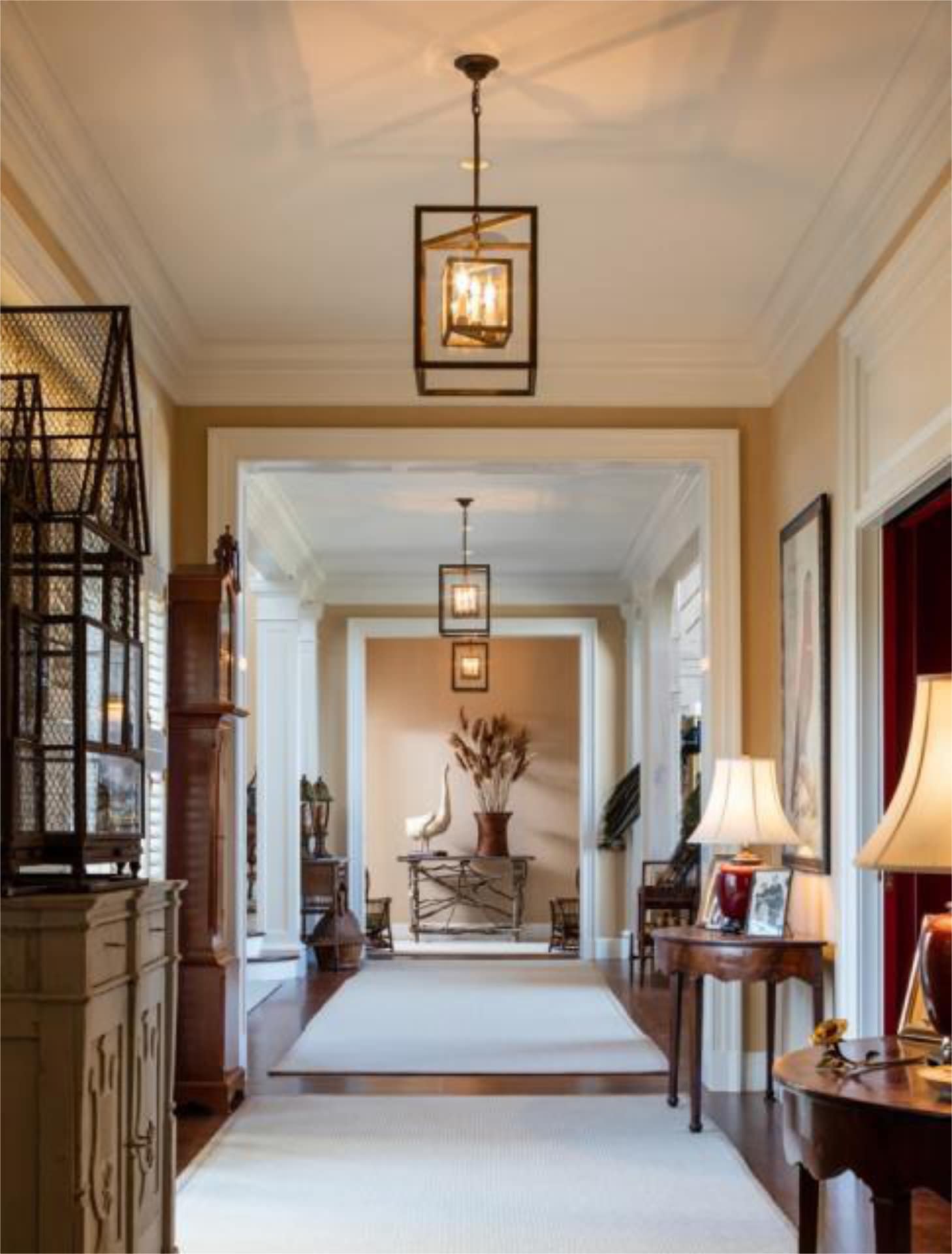 Update
After making essential repairs, the next priority to prepare your home to sell is updating it to make it modern and inviting. The two areas potential buyers consider most when looking at a home are the kitchen and bathrooms, so focus on updates in those areas first.
For a kitchen update, small changes can create an entirely new look. Replacing cabinet knobs and pulls, refinishing wooden cabinets, or re-grouting tiles can quickly and relatively inexpensively upgrade a dated kitchen. You can also replace a worn kitchen faucet or install new light fixtures to help brighten and modernize the space.
In the bathroom, the same concept applies––you can make relatively inexpensive changes to achieve a new look. For an outdated bathroom, you may want to replace the vanity and toilet, or simply the toilet seat. You should also check the bathtub or shower to see whether refinishing, de-liming, or re-grouting would help them shine.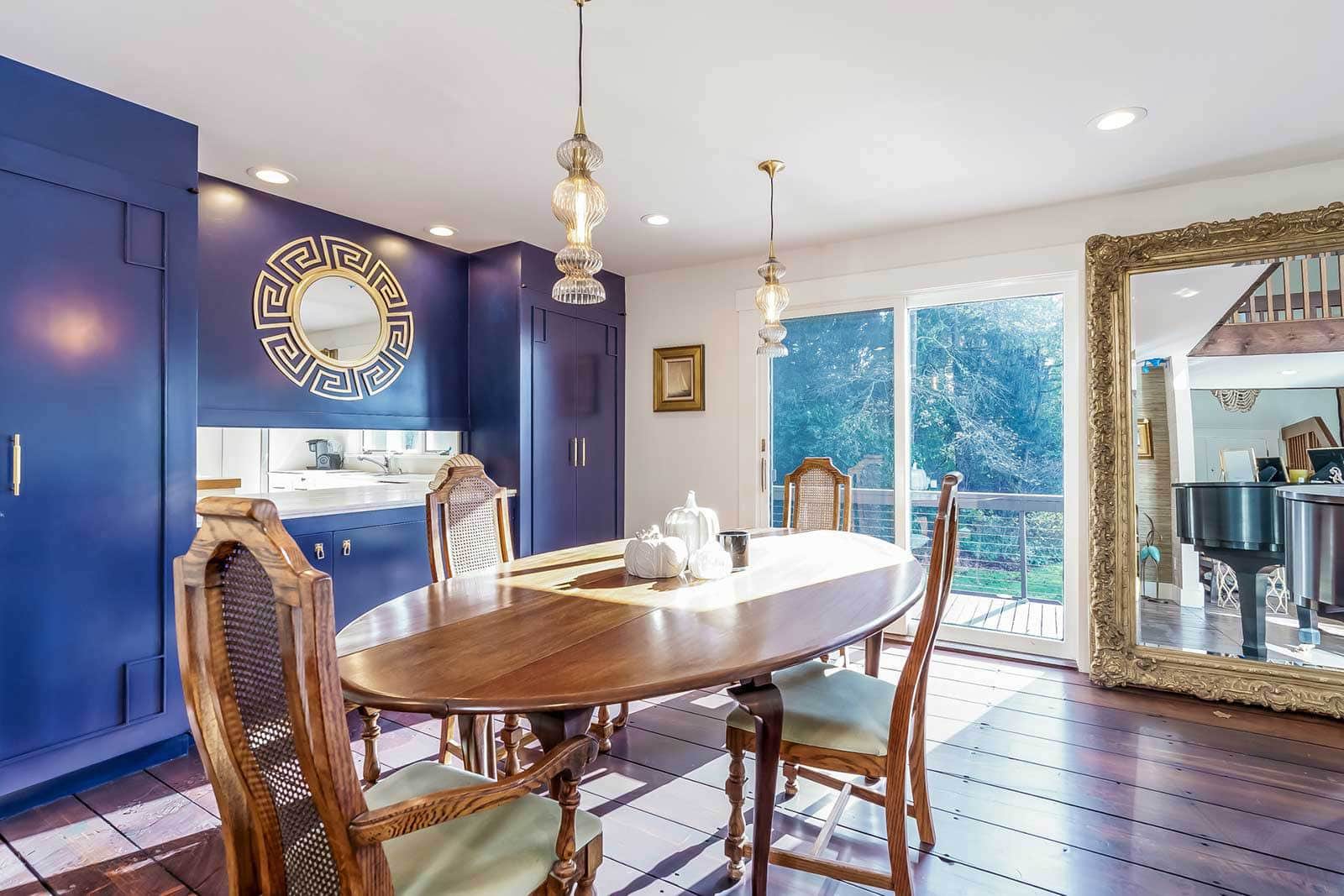 Refresh
Next, refresh your home with deep cleaning and painting. While you may not have the budget to complete expensive repairs or remodels, most sellers can add value and appeal to their home with this frugal step.
Plan to deep clean your entire house. Make sure to clean easy to ignore places like baseboards, light fixtures, and closets. Tackle the buildup on often-touched electrical faceplates and the hard water stains on shower doors. If possible, plan to get carpets and tiles professionally cleaned to make sure your house is looking its best. If your house has been painted in the last year, clean the walls to remove any scuffs or stains. If it's been longer than a year, repainting can make a big difference.
Painting is one of the least expensive ways to make your house look clean, refreshed, and inviting to buyers. If you decide to paint, here are a few things to keep in mind:
Choose a neutral palette so it's easier for potential buyers to picture themselves in the space, rather than showcasing your personality through colors you like. Kitchens and bathrooms may have brighter accent colors paired with neutrals, but living rooms and bedrooms do better with softer, cozier colors such as tans, greys, and blues.
If it is out of your budget to repaint the entire house, focus on main interest areas like the kitchen and entryway.
Pay special attention to any area with damaged, peeling, or cracked paint, as this suggests there is significant damage to the drywall or structure of the house.
Before painting, make sure to prep the area properly. Remove any nails or wall anchors, then fill any holes or cracks to give you a smooth painting surface. Make sure to cover the floors with drop cloths and to tape edges to give you a clean line.
To ensure a job is done correctly and efficiently, you may want to hire a professional painter. You can have them do the whole project or split the tasks with them and have them focus on harder to paint areas like ceilings or trim.
Once you have followed these steps to prepare your home to sell, you'll be ready for staging and photography. Working with a professional photographer will showcase the features and updates you have made to your home. Refreshed spaces and high-quality photos are especially important in 2021 as many buyers have come to rely heavily on online house tours to help them purchase a home.
No matter where you are in your home preparation process, we are here to help. Our mission at Bruno Painting is Upholding and Caring for Surfaces and Relationships. Our teams of professional painters and carpenters are eager to help you to get your home ready to sell for the highest return on your investment. Reach out to get an estimate for your painting, carpentry, and remodeling needs!